Nominee Directors play a big part in keeping your personal information secure. Many countries and jurisdictions allow for the use of nominees in incorporating companies.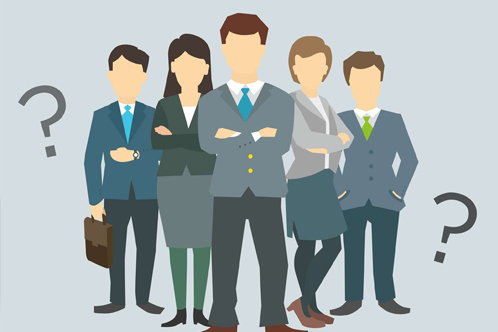 This page talks about the Nominee Director and delves into further detail about his job.
For undisclosed reasons, not everything about Nominees are discussed on this public page. If you need more information, you may contact us directly.