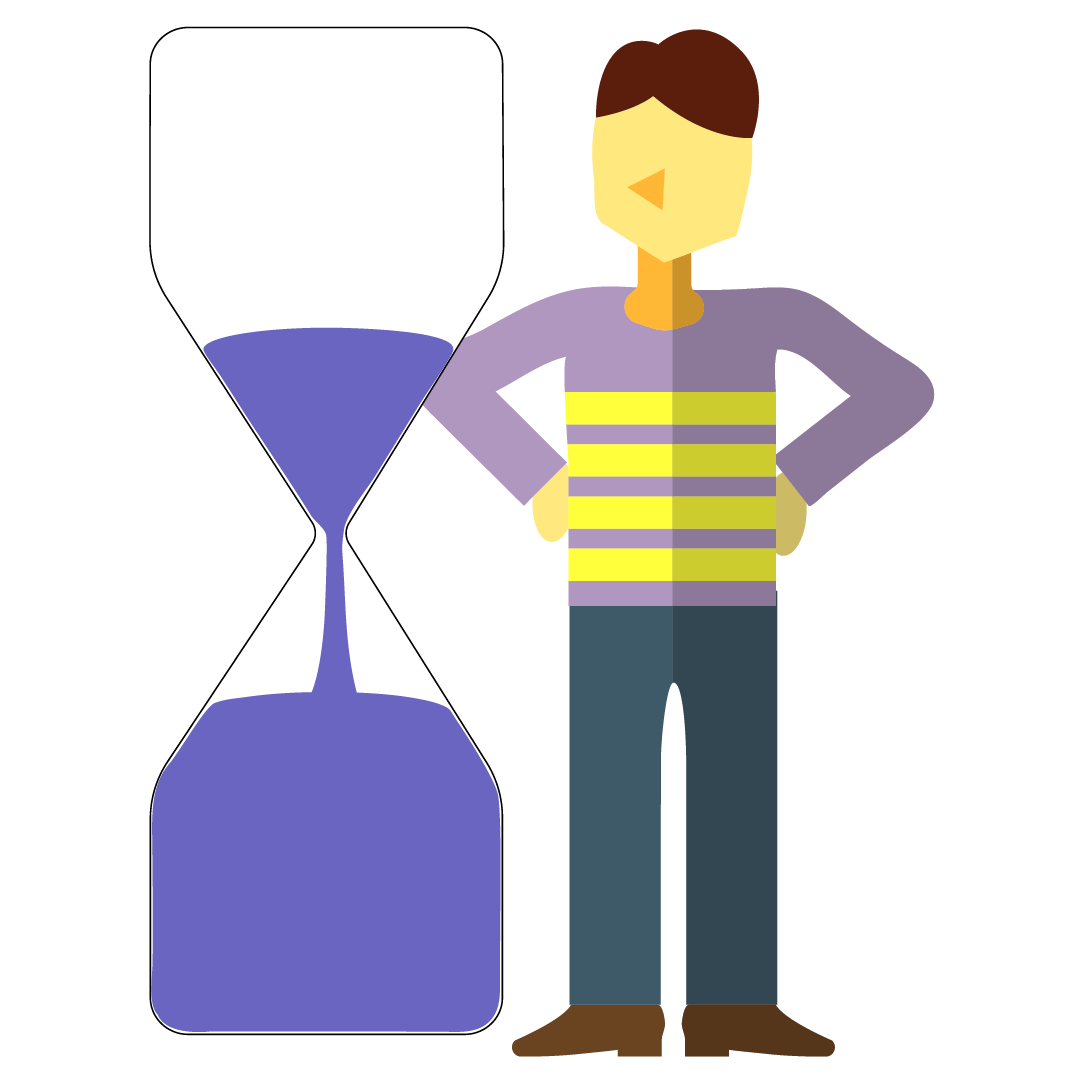 Time for Opening an Account
By using our Easy Application System, submitting your application takes a single step.
In the bank, they have prepared special team for our clients to speed up the procedure of opening account.
Things will be much, much faster than any banks.
It takes 3 to 4 days to open a personal account. All information will be delivered in around 1 week through Oobac Post/E-Mail/courier. You can see all your progress of the procedure on "Oobac User Corner" after you log-in.
To ensure the quickest possible process, kindly prepare all your documents and ensure that they are complete with the needed information.
Corporate accounts may take slightly longer to open than personal accounts.