Ordinary emails are known to be prone to threats. Oobac offers you Secure Email Service that protects you and your information with its anonymity and encryption features.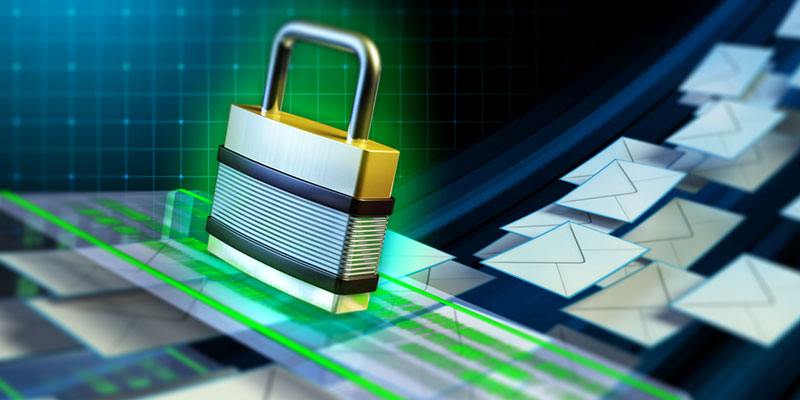 Our email accounts are equipped with military-level SSL.
Not only will your email be protected, the system is very easy to learn and use.