| | |
| --- | --- |
| | Contact us |

| | |
| --- | --- |
| | To contact us, we highly recommend that you use our Oobac Post system, as it provides tight security for any messages transmitted. Of course, this service is absolutely free. You may also opt to use traditional email if you prefer. |


| | |
| --- | --- |
| | Oobac Contact Form |
| | |
| --- | --- |
| | Please go to our Contact Form when you have some questions. It´s FREE! |
| | |
| --- | --- |
| | High security Oobac Post |
| | |
| --- | --- |
| | Please contact us via Oobac Post, which provides SSL secure connection security. It´s absolutely free! |
| | |
| --- | --- |
| | User Corner for our clients |
| | |
| --- | --- |
| | Users can view information related to their order as well as the status of progress at the User Corner. You can log in to the User Corner with the link found at the top-right corner of every page on this site. |
| | |
| --- | --- |
| | Partner Corner for Affiliate |
After you sign up as an Oobac partner, you will always have access to the status and details of the commission you have earned.
Please log in to the following page by inputting your ID and password.

| | |
| --- | --- |
| | Completely FREE to ask question |
It´s FREE to ask us questions. Please feel free to do so!

Although we support several languages, we would appreciate it if questions are sent in English, as this will ensure a speedy reply. Questions sent in other languages will be responded to as fast as possible, but quick replies cannot be guaranteed.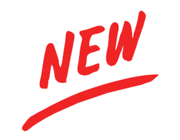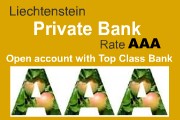 Tough security! High Yield! Friendly!
Open your account with AAA Private Bank.
More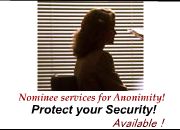 Protect your security!
... More